Congratulations to everyone's favorite beach bars! Elvis' Beach Bar and The Sunshine Shack have come in at #2 and #3 for USA TODAY's prestigious 10Best Awards for Best Caribbean Beach Bar!
That makes TWO years in a row that Elvis' ranks #5 in the entire Caribbean!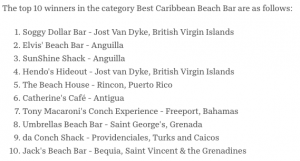 With potent rum punches, mouthwatering Mexican eats and Elvis' one-of-a-kind sailboat bar, it is no surprise "why" 🙂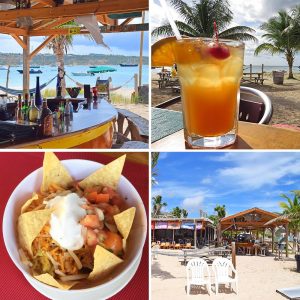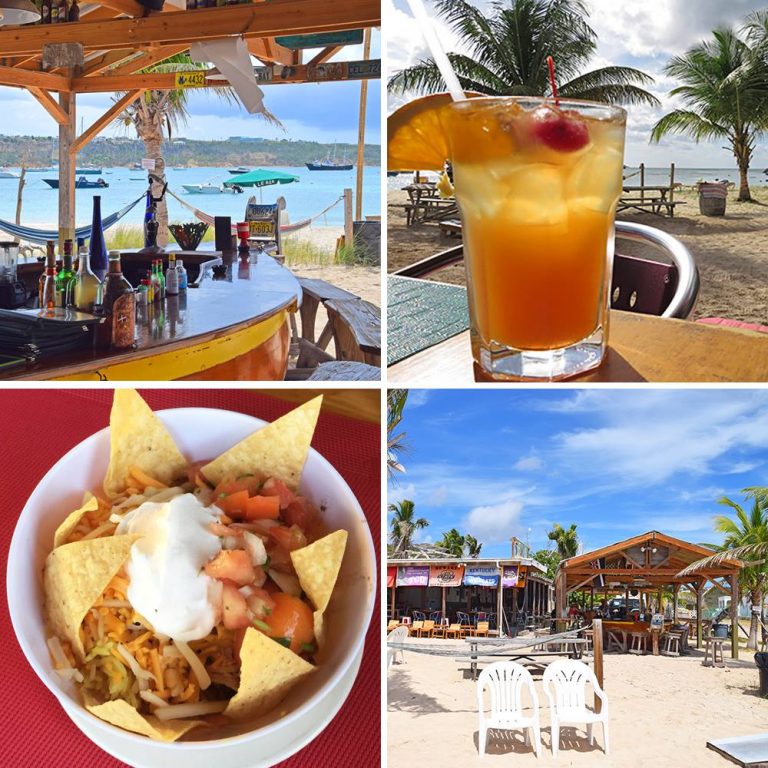 Over on Anguilla's south shore?…
As the sun beats down on Rendezvous Bay beach, sunshine always beams from Garvey and his Sunshine Shack!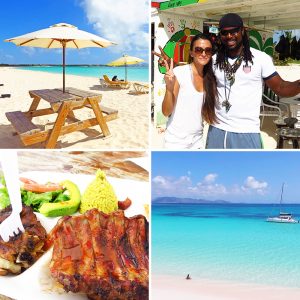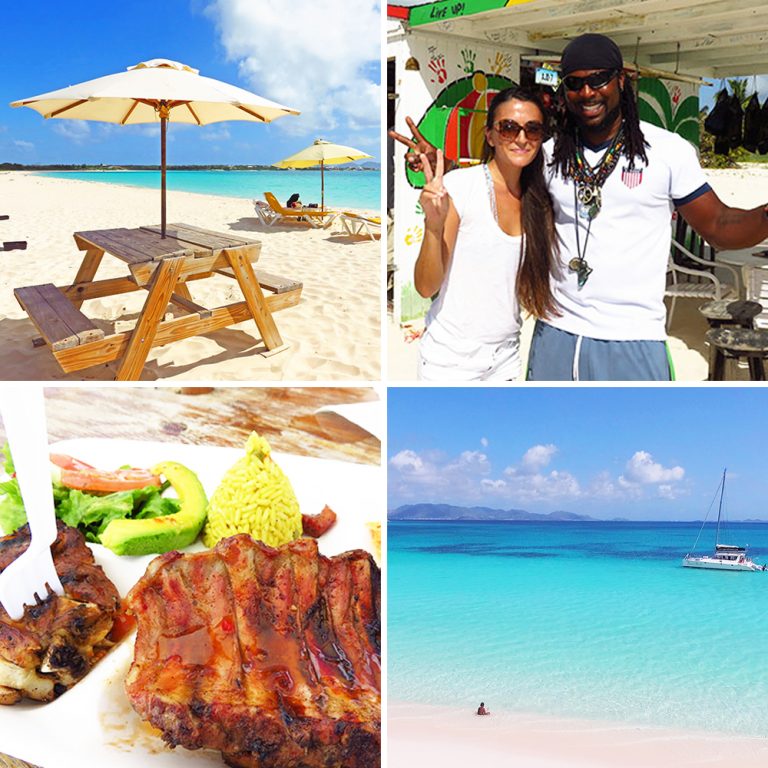 A huge congratulations to Elvis' and Sunshine Shack 🎉💗🏝