After taking a short, early-summer break, Cha Cha San has re-opened their doors.
What's new at Cha Cha San? Let's take a look!…
5 spice roast pork belly with spicy soup noodles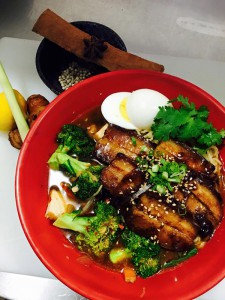 Salt & pepper crispy ribs
South Asian Fisherman style steamed local fish, lemongrass, ginger, rice noodle, sesame soy, seasonal vegetables.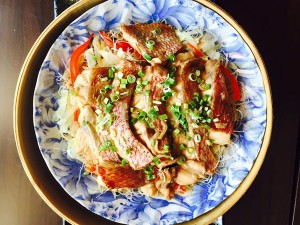 Crispy shrimp tempura, passion fruit & lemon dressing.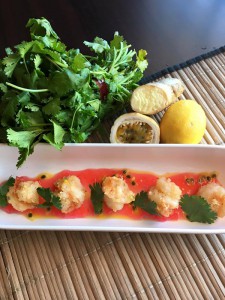 California roll, seaweed salad, beef with tamarind mango sauce (a Thursday night Bento Box special).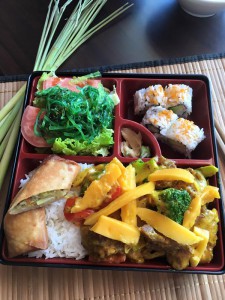 And, as of this past Thursday, Cha Cha San's special Carnival rolls are now available! Take a look at these creative sushi rolls here…
https://www.facebook.com/chachasananguilla/videos/1091527470913568/
Cha Cha San is open nightly for dinner (closed Wednesday). For reservations, call: 264-583-1988