Bijoux Boutique is BACK with beautiful, new beachy finds and special Anguilla souvenirs! Selected items are on sale at 50% off.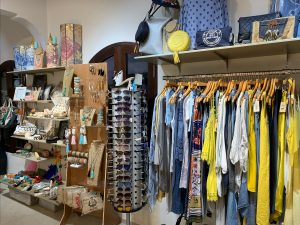 Operated and owned by a French family (who also own chic beach shops in St. Martin), it is no surprise to see such stylish beachwear at Bijoux.
Cover ups, wraps, dresses, souvenirs, purses, jewelry and more… yes, beachy buys and Anguilla souvenirs are in no short supply at Bijoux!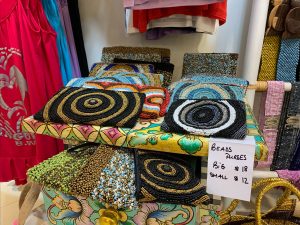 If you are looking for sweet souvenirs, unique gifts or accessories for the beach, Bijoux has you covered.
The shop is open…
Sandy Ground location = 10am to 10pm (Sun 12-7pm)
Shoal Bay location opening soon = 10:30am to 5pm (Shoal Bay will opening before the end of November)
Tel.: 1 264 583-0823