How to beat the summer heat?
Step #1. Take a dip in the sea…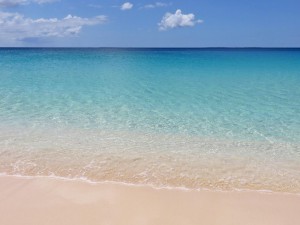 Step #2. Sip a Rumzie…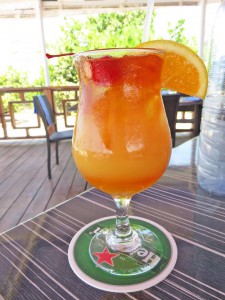 Step #3. For "lasting cool down" – take a bite of jerk chicken pizza. Ocean Echo's is extra-extra spicy!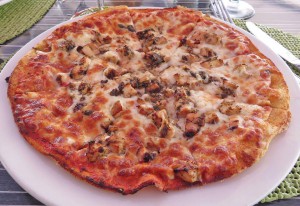 Open 7 days/week for the whole season, Ocean Echo is THE place to be!