Set right on the pristine shores of Rendezvous Bay, Anguilla Great House always takes our breath away!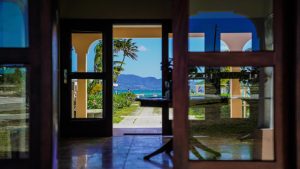 Family owned and operated, Will Fleming and his team have been working around the clock, restoring Anguilla Great House. It is safe to say, she is back 🙂
West Indian in style, each of Anguilla Great House's comfortable, sweet rooms are set in cottages that gaze out to RendzBLUE.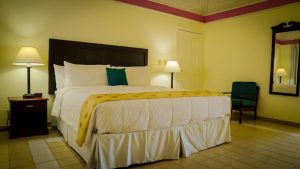 The property is complete with an on-site bar and restaurant, and even a pool!…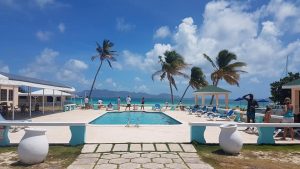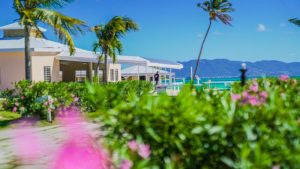 (Photos: Anguilla Great House)
With some of the most competitive rates in Anguilla, Anguilla Great House is a gem of a find!
Stay tuned for the full update coming soon.
To book an affordable stay on Rendezvous Bay, visit…