Nancy Pfister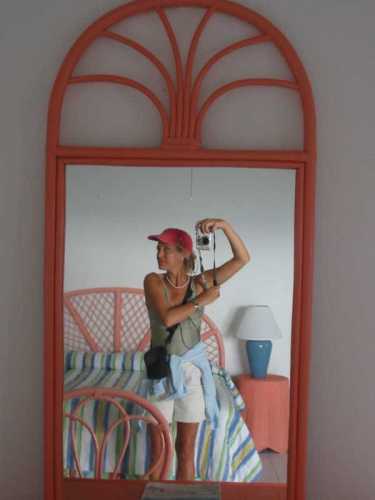 www.news.ai Site Map Click to enlarge pictures
Nancy is a permaculture consultant and freelance photo-journalist.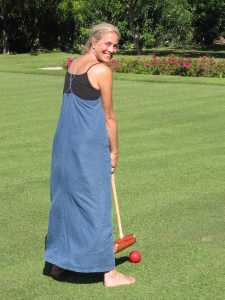 She is experienced in swamp rehabilitation, plus sustainable agriculture in arid and wet lands, the tropics, and high altitude locations. Raised in Aspen Colorado, Nancy has lived in Kenya, India, Nepal, Hawaii, and many other exotic corners of the globe.
Nancy fell in love with Anguilla on her first visit and has taken hundreds of photos of the island (including the self-portrait above, taken at Rendesvous Bay Hotel) with her amazing Canon G2 digital camera ("have 4 megapixels, will travel!").
News.ai wishes to thank Nancy for her February 2003 story on hydroponic farming at CuisinArt Resort and any additional stories she may contribute in the future.
Nancy's web page: www.nancypfister.com
If you wish to talk to Nancy, she can be reached at polecat123@aol.com
Revised: 2003/2/28

---

Enter some keywords


Subscribe to the Anguilla News for faster information and bonuses: Click Here.