Our Adventure to Dog Island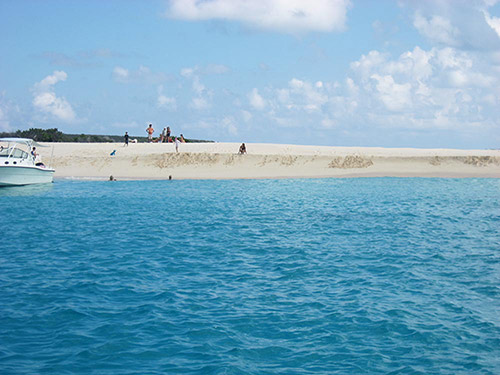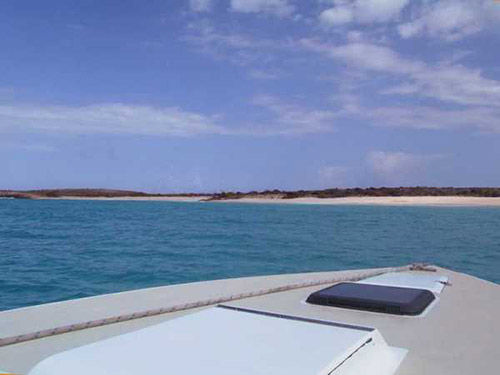 www.news.ai Site Map Click to enlarge pictures
Dog Island was one of the few places in Anguilla where we had not yet been.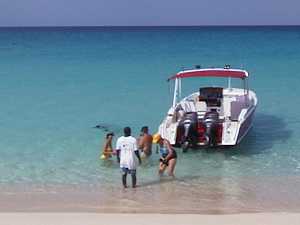 So we chartered a boat to take us to this offshore cay of Anguilla that is seldom visited. It is located north of Prickly Pear cays, about a mile away.
We found ourselves the only people on the island, although there were 3 large catamarrans from St. Martin at nearby Prickly Pear plus numerous smaller craft.
We met our captain at Cove Bay at 9am. (Note: Many charters will take you to Dog Island when the weather is right, including Gotcha!)
After a 40 minute boat ride around the western end of Anguilla and out to Prickly Pear, we decided to go to Dog Island first, while the seas were calm. The beach there is not a protected anchorage like Prickly Pear, and many captains hesitate to go there with any kind of waves.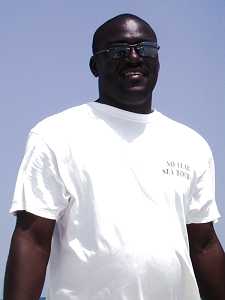 Long sand beach, empty.
We snorkelled, but there wasn't much to see, since the beach at Dog Island does not have a reef to attract the fish.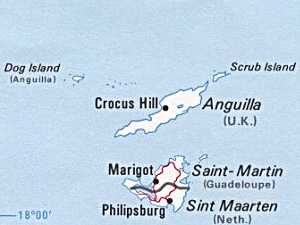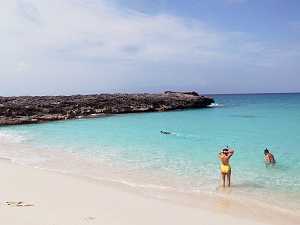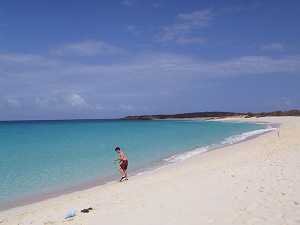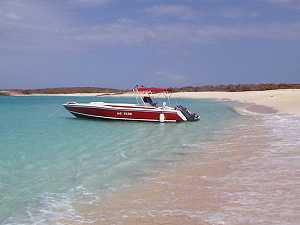 Dog Island is bigger than Prickley Pear with some reasonable hills and cliffs along the shoreline. Behind the southern end of our landing beach we found a pond and then a second beach (more exposed to the waves).
Revised: 2013/9/18

---

Enter some keywords


Subscribe to the Anguilla News for faster information and bonuses: Click Here.