Carnival and Boat Racing, 2002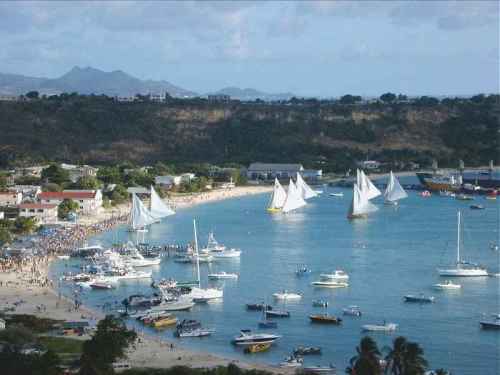 www.news.ai Site Map Click to enlarge pictures
Carnival is the big social event in Anguilla for the summer. Scheduled the week that starts on the first Monday in August, which is a national holiday (with Thursday and Friday also holidays), the events start on Thursday or Friday of the week before.
For a schedule and more pictures and details, visit the Festival.ai web site.
Reports from past Carnivals: 1997 events, 1998 street dancing, 1998 carnival and boat racing, 1999 parade of troupes, 2000 boat racing, 2000 parade of troupes, more pictures of 2000 parade, and 2001 events.
For reports on who won the boat races, the Miss Anguilla title, and all the rest, visit the Festival.ai web site.
Below is an incomplete pictorial record:
Miss Anguilla...Vanessa John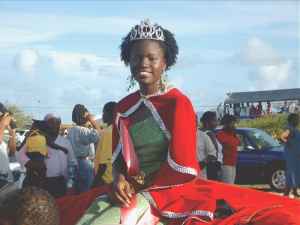 Boat Racing....
J'Ouvert Jump-Up at Dawn
The Junior Calypso Competition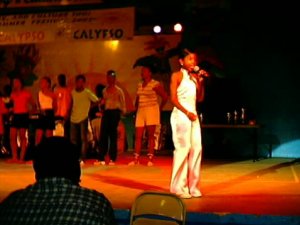 The Carnival Parade
Story and pictures by Gaetano Di Palo, Bob Green and Janine Edwards
Revised: 2002/8/13
---

Enter some keywords


Subscribe to the Anguilla News for faster information and bonuses: Click Here.