Sherry's Pictures of Anguilla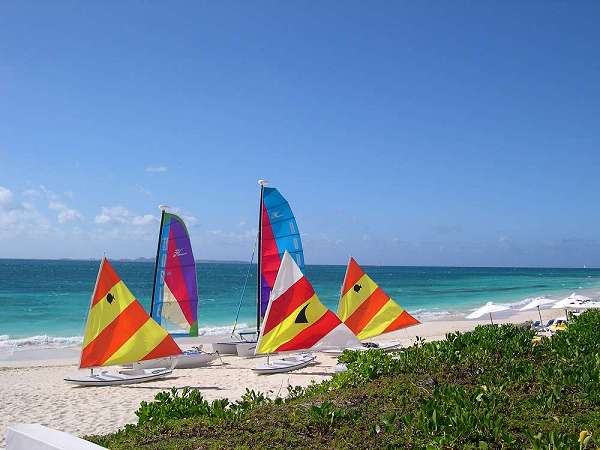 www.news.ai Site Map Click to enlarge pictures
A few pictures from a memorable visit.
Sherry writes: "Here are a few photos of Anguilla that I took in Feb 2004. It's nice to see different perspectives of this quiet, gentle island that we have come to love. Our daughter was married in Anguilla on Feb. 14. We stayed for a week at Shirmel's Ville next door to a wonderful family who rented us the villa. I've kept in contact with the Richardsons for a couple of years now."
The ferry boat area and Long Bay:
Cove Bay, and Blue Waters Beach Apts at Shoal Bay West (not east!):
A back road to paradise, and a rural landscape of Anguillian life.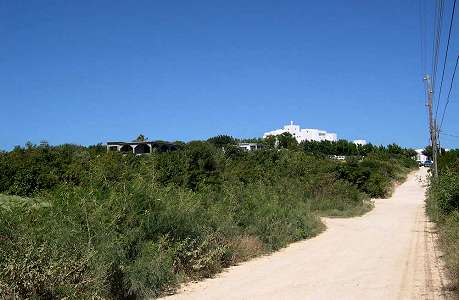 Married on valentines day. music by Sprocka, shot of the bride, and the bride and groom at Rendezvous Bay.
Pictures from Sherry Handfinger
Revised: 2005/1/3
---
Subscribe to the Anguilla News: Click Here.