An Anguilla Puzzle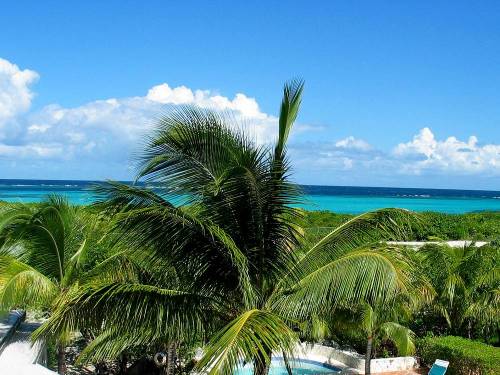 www.news.ai Site Map Click to enlarge pictures
How well do you know Anguilla?
Here is the puzzle:
Can you guess the name of the resort in this story, just from the clues and the pictures? (Scroll down to the bottom of this article for the answer.)

Clue #1: there are some panoramic ocean views from this resort!

Clue #2: the resort has mature gardens providing both shade and color.

Clue #3: you will find a swimming pool at this resort.

Clue #4: there is a gourmet restaurant on-site serving delicious dinners.

Clue #5: this resort occupies a long stretch of sand on one of Anguilla's great beaches.

Clue #6: you will find a certified scuba diving shop on the property.

Clue #7: over a decade ago, the owner planted a large number of coconut palms and they now provide a shady grove, with hammocks.

Clue #8: as you stroll to the beach, you find a beach bar and restaurant under the palms.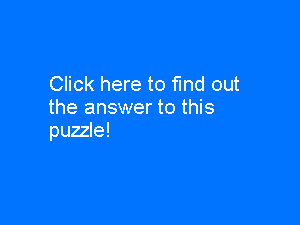 Story and pictures by Bob Green
Revised: 2003/12/7
---

Enter some keywords


Subscribe to the Anguilla News for faster information and bonuses: Click Here.