Pavillion Inn
www.news.ai Site Map Click to enlarge pictures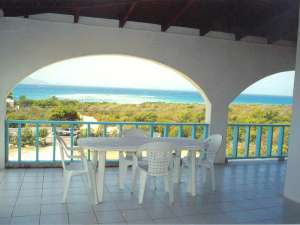 The Pavillion Inn is nestled on the western edge of Blowing Point, overlooking the turquoise Caribbean Ocean and lovely St. Martin.
For information on Pavillion Inn, click here.
More Information On Anguilla Hotels and Resorts
Revised: 2004/3/5

---

Enter some keywords


Subscribe to the Anguilla News for faster information and bonuses: Click Here.