Can You Identify This Beach?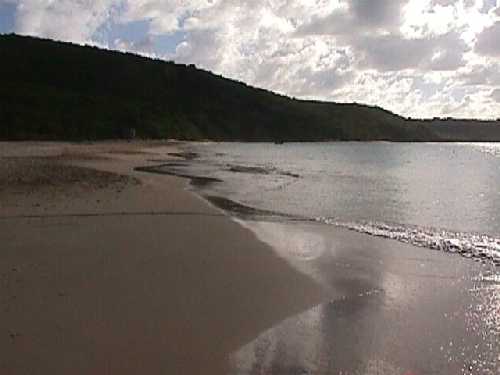 www.news.ai Site Map Click to enlarge pictures
Anguilla has over 30 beautiful white sand beaches. Which one is this? Do you know anything interesting about this beach? History? Swimming? How to get there? Snorkelling? Boating? Fishing?
News.ai is looking for good stories. See your name in lights in the Anguilla News. Send us your stories about this beach by email to submit@news.ai
For the answer to this mystery: Click Here!
Want to learn more about Anguilla's beaches and see hundreds of more pictures? Visit beaches.ai Revised: May 01, 1999

---