Merrywing Bay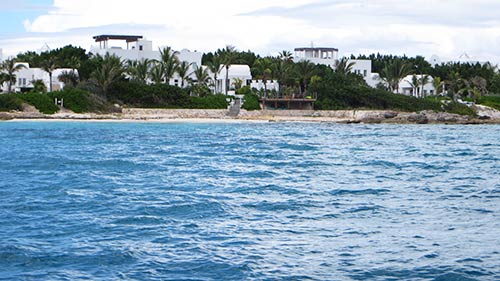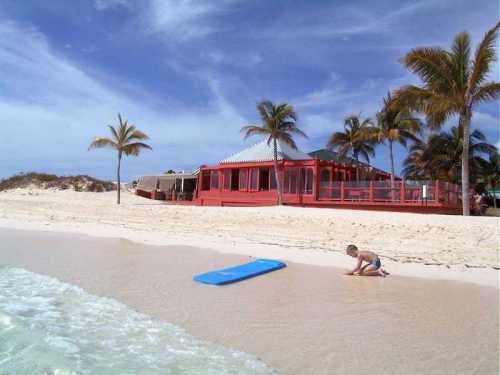 www.news.ai Site Map Click to enlarge pictures
The first photo above shows what Merrywing Bay is lined with today. The former Temenos development (currently owned by CuisinArt Golf Resort & Spa) lines those shores. The Sonesta Resort (more below) was torn down in the 2000s. This luxury condo development has taken its place. They are currently under development.
Merrywing Bay in 2001...
The beach at the Sonesta Resort is called "Merrywing Bay". Geographically it is a part of Rendezvous Bay, but the beach is not continuous with Rendezvous Bay Beach. You need shoes to walk the short headland between the beaches, whereupon you will reach Bankie Banx Dune Preserve and then CuisinArt resort.
There is only one business on Merrywing Bay, the Sonesta Resort, but the beach is public. The resort has two restaurants and a bar, so can be a handy haven.
---
Subscribe to the Anguilla News for faster information and bonuses: Click Here.