Tranquility in Anguilla…it's a Jazz Thing!
www.news.ai Site Map Click to enlarge pictures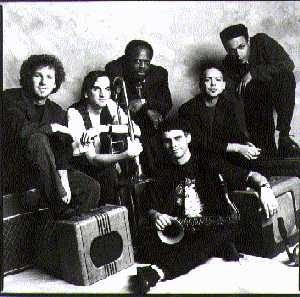 Anguilla has made a bold, unprecedented move to embark on the creation and staging of the world class annual Tranquility Jazz festival. It will be the first ever destination sponsored festival of its kind in this part of the region. BET Event productions will be the producing the festival on behalf of the Government of Anguilla and the Anguilla Tourist Board.
The full grand festival is in 2003, but there will a taste of the upcoming festival this month! Excitement is building up as we approach the Official Launch of festival which will take place on November 22 and 23, 2002.
The first evening will showcase a Grand Cocktail Reception at Frangipani Beach Club from 7:30pm - 9:00pm. The reception will kick off with the unveiling of the Tranquility Jazz Festival logo and the signing of the Production contract between representatives of BET and the Government of Anguilla, followed by an evening of smooth live jazz. Tickets cost US$50 per person.
The following day will feature an evening extraordinaire of "Jazz on the Beach" ... sophistication and simplicity ... the essence of Anguilla. Jazz on the sands at sunset promises to be magical. This event will be free of charge and held on the beach by Johnno's on Road Bay (see picture below).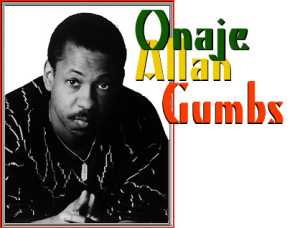 The lineup for Tranquility Jazz 2002 will showcase a number of leading vocalists and ensembles from the local, regional and international jazz arenas including:
The Ska Jazz Ensemble of New York
Onaje Allan Gums (Ensemble)
Luther Francois
Frankie Rogers (Piano)
Anastacia LaHarmonie (Ensemble)
LaVaune Henry (Vocalist)
Mitch Hazel (Saxophonist)
Ras B (Flutist)
Carmen Saunders (Vocalist)



Special thanks goes out to all of the artistes who are generously giving their talent and energies free of charge.
Plans are already underway for the first full-fledged grand jazz festival which will take place from November 14 - 16, 2003. This annual festival is expected to attract significant exposure and marketing coverage for the island in international spheres as well as provide premier entertainment opportunities for residents and visitors.
Remember….it's not too late come and be a part of the launch festivities and soak in the sweet sounds of jazz!
Story by Janine Edwards
Revised: 2002/11/2
---

Enter some keywords


Subscribe to the Anguilla News for faster information and bonuses: Click Here.