Hair Show!!!
www.news.ai Site Map Click to enlarge pictures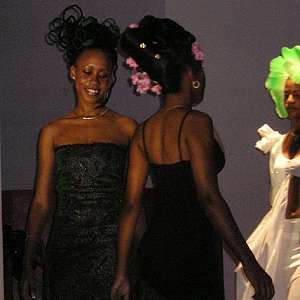 Anguilla was treated to a spectacular hair show on 3rd October held at the fitting locale of Rumza (formerly L.A. Cafe).
Hairdressers from Antigua, Barbados, Jamaica, Trinidad and Tobago, Dominica, St. Thomas, New York and host country Anguilla created stunning hair styling innovations to a thrilled audience.
Scores of local models displayed the hair styles. The Caribbean Hair and Beauty Show organizes an annual hairshow which is rotated through the participating countries.
Thanks to Anguilla's own Gwyneth Richardson and her team for executing such an entertaining show.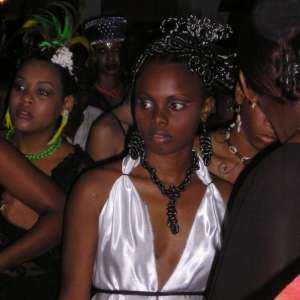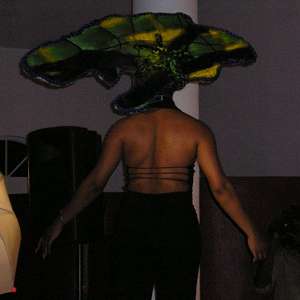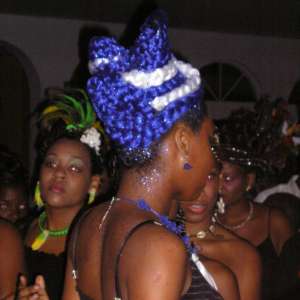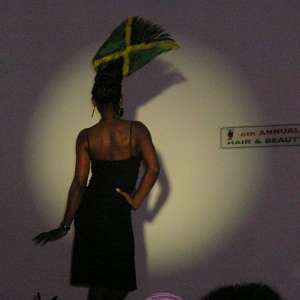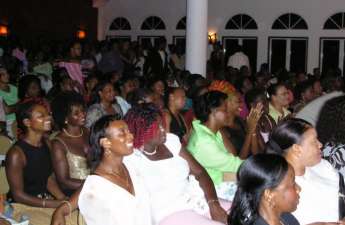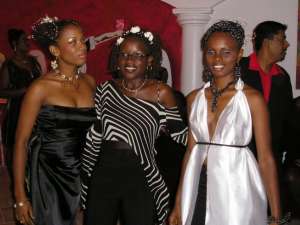 Story and pictures by Janine Edwards
Revised: 2004/10/27
---
Subscribe to the Anguilla News: Click Here.