Faces in Anguilla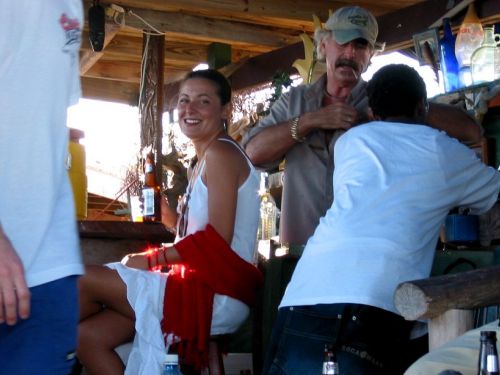 www.news.ai Site Map Click to enlarge pictures
Last month we showed what there is for children to do in Anguilla. This month, we show what there is for grownups to do!
Run on the beach, snorkel, play dominoes, laze in the sun...
Enjoy a drink at the beach, eat a coconut...
Play with pets...
And try to keep up with the children...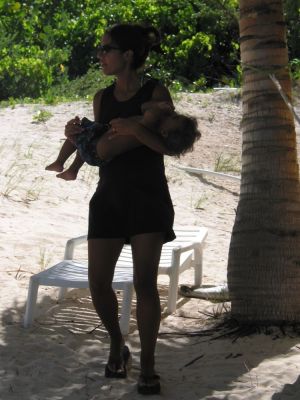 Pictures by Nancy Pfister
Revised: 2003/10/5
---

Enter some keywords


Subscribe to the Anguilla News for faster information and bonuses: Click Here.