Our Trip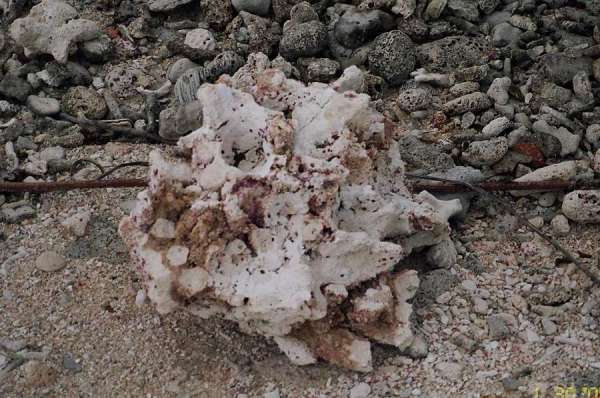 www.news.ai Site Map Click to enlarge pictures
Ellen Garland writes:
Dear Bob:
Thank you for your great newsletter, and your wonderful website, they are a wealth of knowledge, and I enjoy them both very much!
After waiting 9 years, we finally made our first trip to Anguilla in January 2005. We stayed in a beach front villa at the Rendezvous Bay Hotel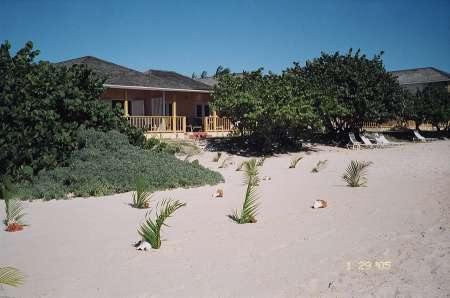 It was fabulous having the beach right out the door!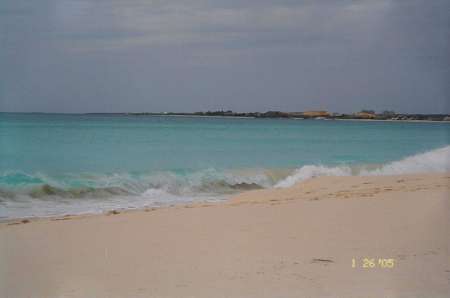 We would take long walks along the beach and marvel at the cotton trees along the way!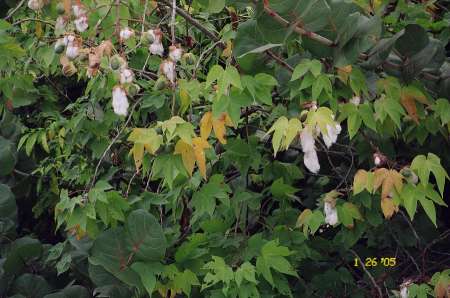 We saw some interesting people,
unbelievable sunsets,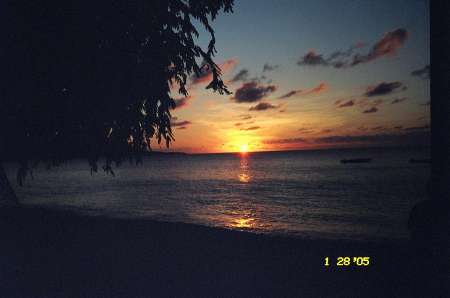 and gorgeous scenery.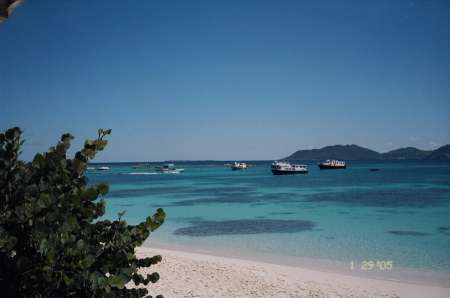 It truly was the trip of a lifetime, we can hardly wait to return!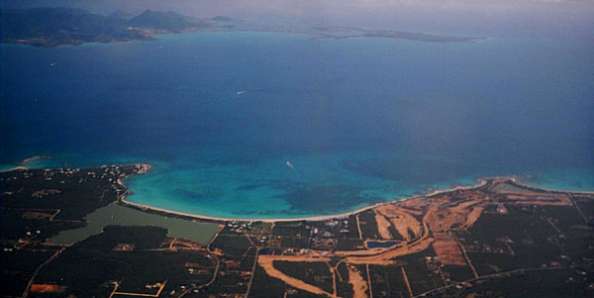 Thank you for letting me reminisce!
Ellen Garland, Las Vegas Nevada USA
Revised: 2005/3/5

---
Subscribe to the Anguilla News: Click Here.