Anguilla Day 2002
www.news.ai Site Map Click to enlarge pictures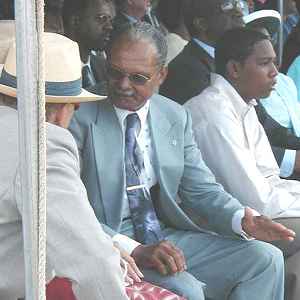 Anguilla celebrated 35 years of self-determination on Anguilla Day, May 30, 2002.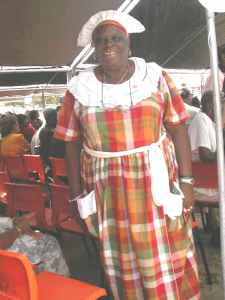 On May 30, 1967 Anguilla had a revolution to throw out the St Kitts constabulary to take over the administration of the island.
One of the key revolutionary leaders includes James Ronald Webster (pictured right) whose courage and drive in this initiative earned him a distinguished place in Anguilla's history.
The weekend of Anguilla Day celebrations opened with a parade, formal ceremony and festivities.
Story and pictures by Janine Edwards
Revised: 2002/6/3
---

Enter some keywords


Subscribe to the Anguilla News for faster information and bonuses: Click Here.